Welcome the morning in tranquility.
Located a good distance from the town of Hakata, a serene atmosphere embraces you the moment you step into the hotel. After enjoying the dynamic and excitement-filled moments of Hakata's nightlife, we can provide you with the peace and serenity of waking up to a tranquil morning atop a hill.
A variety of guest rooms suitable to your purpose of stay are available, from Single, Twin, and Triple to Japanese-style rooms for groups.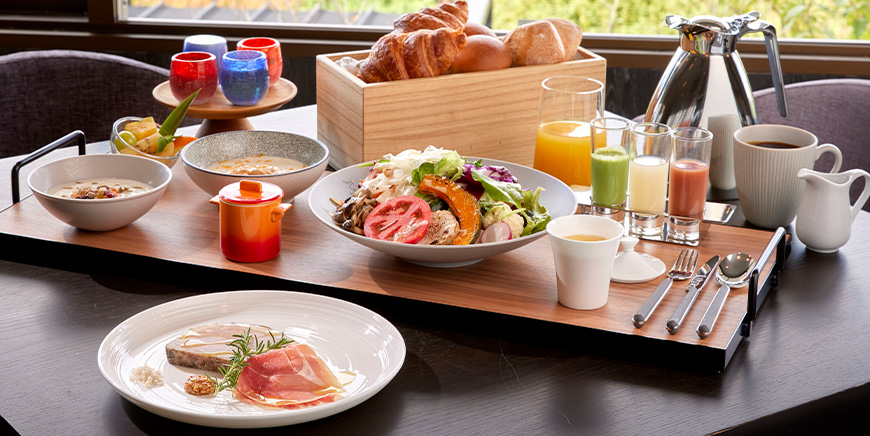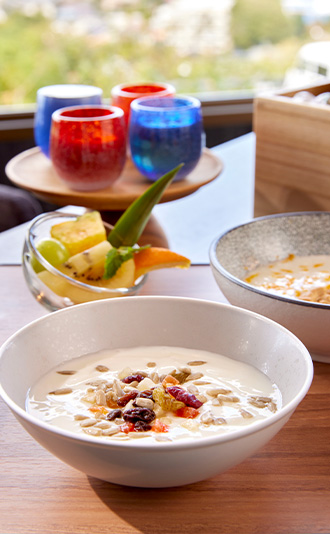 Breakfast
The morning set includes a mélange salad with 15 kinds of seasonal vegetables, homemade charcoal-grilled ham from Itoshima pork, a smoothie from seasonal vegetables and fresh fruits, and more to kickstart your day.
After having a restful and relaxing sleep, enjoy a colorful and elegant meal the next morning while admiring the unique view of Hilltop Resort, where nature and the city coexist in harmony.
Breakfast Venue
5F HILLTOP DINING
7:00 AM to 10:00 AM (last order at 9:30 AM)
Serving method: Morning set meal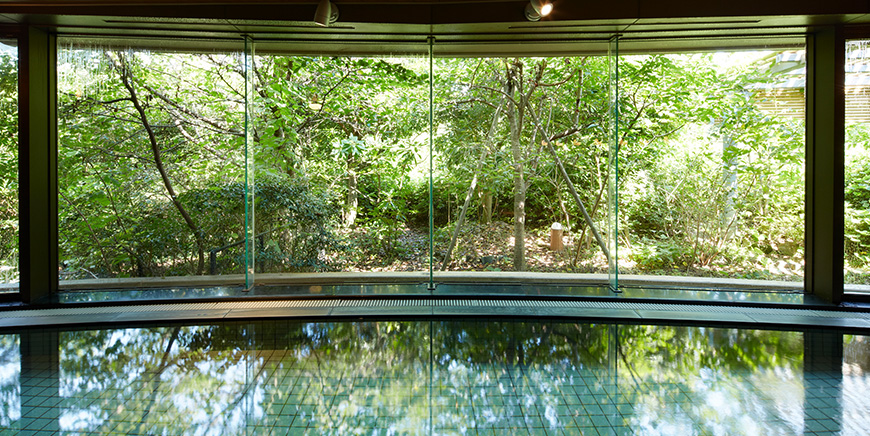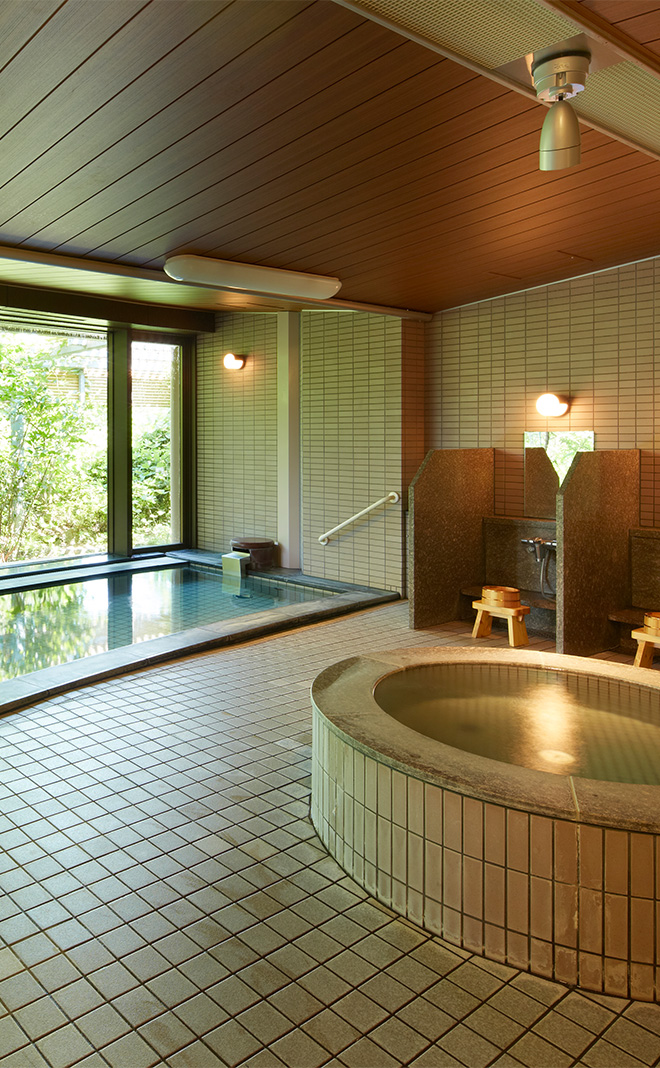 Hot Water Bath
A large, alkaline (sodium carbonate) hot spring bath overlooking greenery through large windows. The smooth, hot spring-quality water is gentle to the skin, and the rich natural setting is ideal for relaxing.
Day trip bathing / Opening hours: 10:00 AM to 4:00 PM (last admission at 3:00 PM)
Adults: 1,500 yen, Elementary school students: 750 yen
*Closed on Wednesdays for maintenance.
*Membership system (free). An ID is required for membership card issuance.

Lodging and bathing / Opening hours: 6:30 AM to 12:00 AM / Free for guests staying overnight.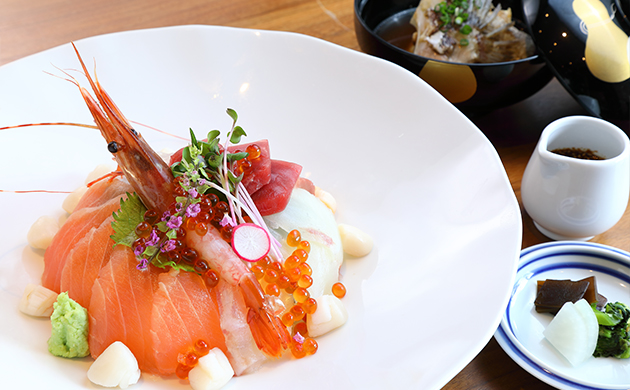 Room Service
Our executive chef has produced a variety of menu items that make the most of seasonal ingredients for you to enjoy in the comfort of your room. We look forward to serving you.
Service hours: 6:00 PM - 8:45 PM (last order at 8:45 PM)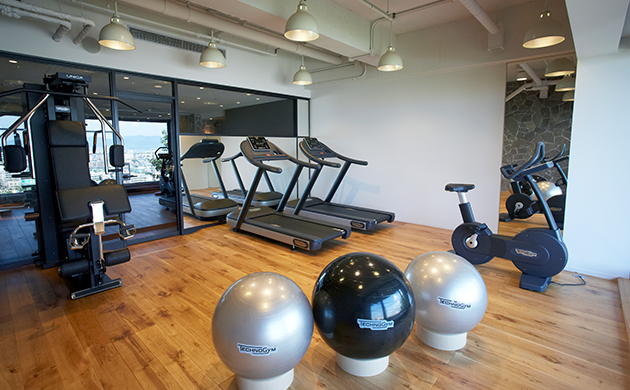 Fitness Room
The treadmills, exercise bikes, and other gym equipment will help you work up a good sweat while you take in the view of Fukuoka City. Balance balls and yoga mats are also available for use.
Opening hours: 6:00 AM to 10:00 PM
*Only for guests staying overnight.