A place to restore your original self.
An invitation to revive and set free the five senses that the body needs.
Draw out the innate healing power within you and balance your energy.
Look inside yourself as you spend time in the tranquil hilltop with sunlight filtering through the trees, a truly elegant experience.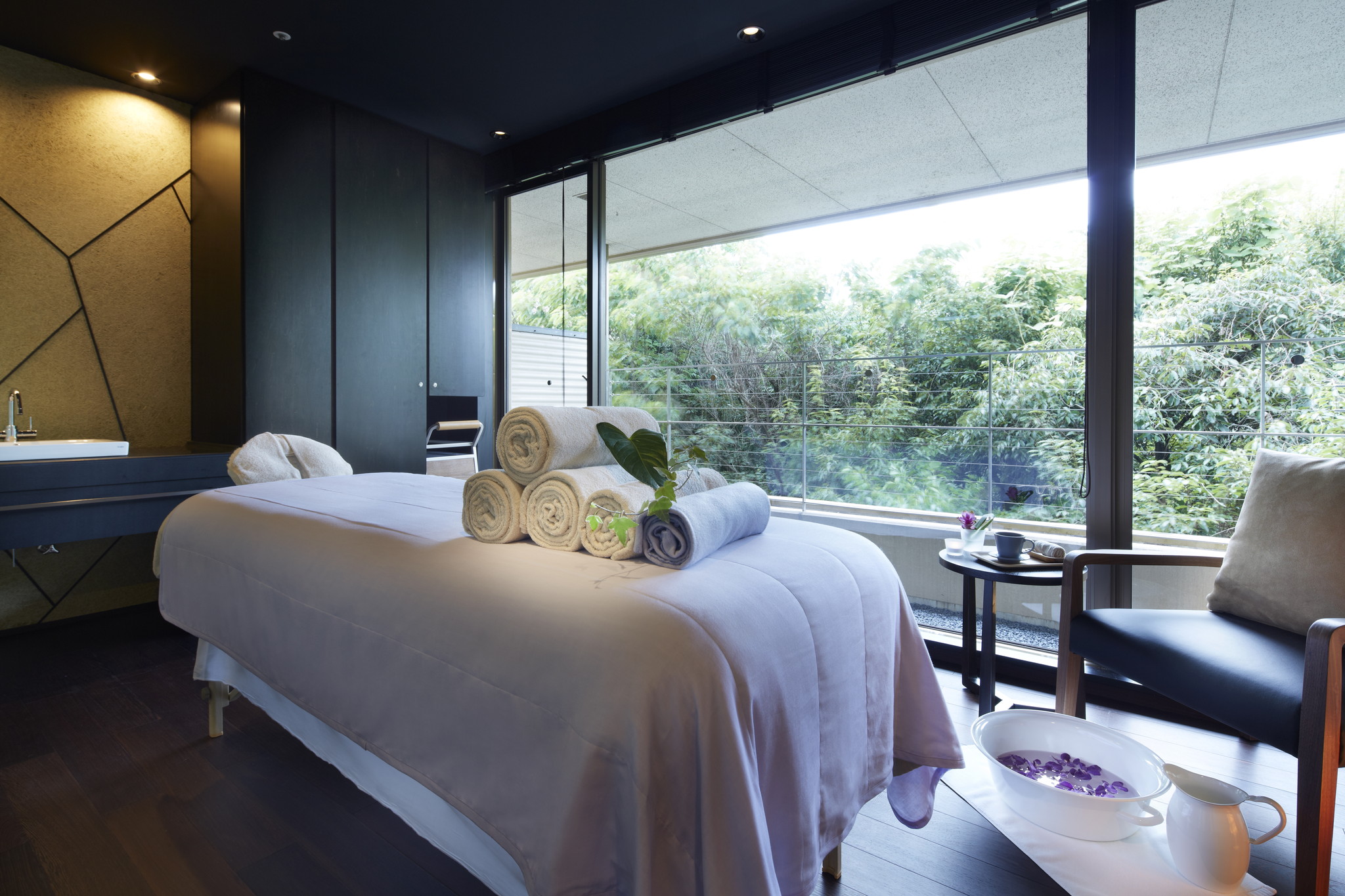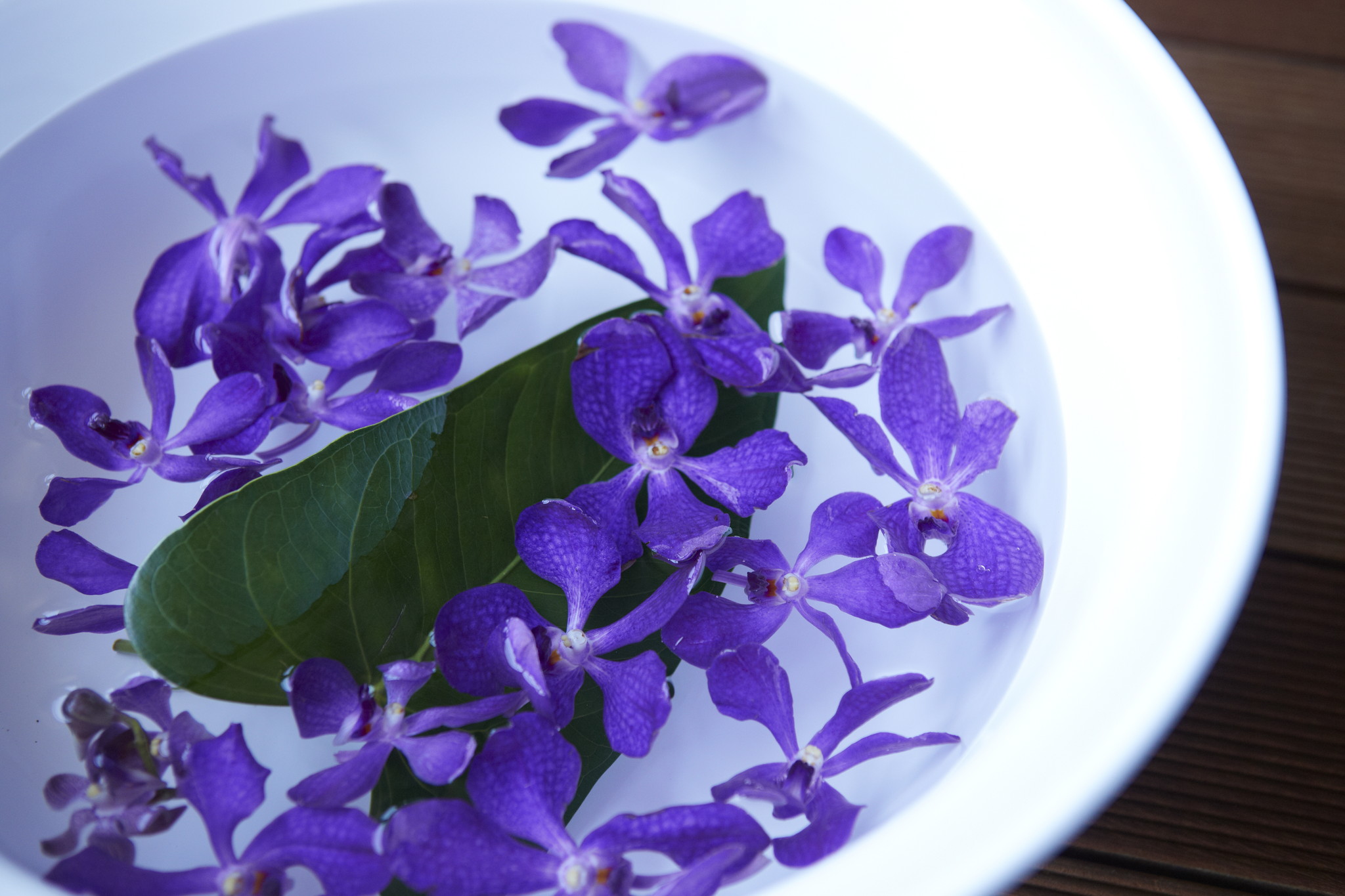 Hilltop Spa
Holistic Therapy Treatment is a total treatment that works on the whole body. The all-hand massage treatment leads to a blissful and relaxing time.

■Hilltop Spa requires reservations to be made in advance. Reservations can be made online or by phone.
Advance reservations must be made by 8:00 PM of the day before / Opening hours: 10:00 AM to 12:00 AM (last admission at 10:00 PM)
*If no reservations are made in advance, the spa may close at 10:00 PM.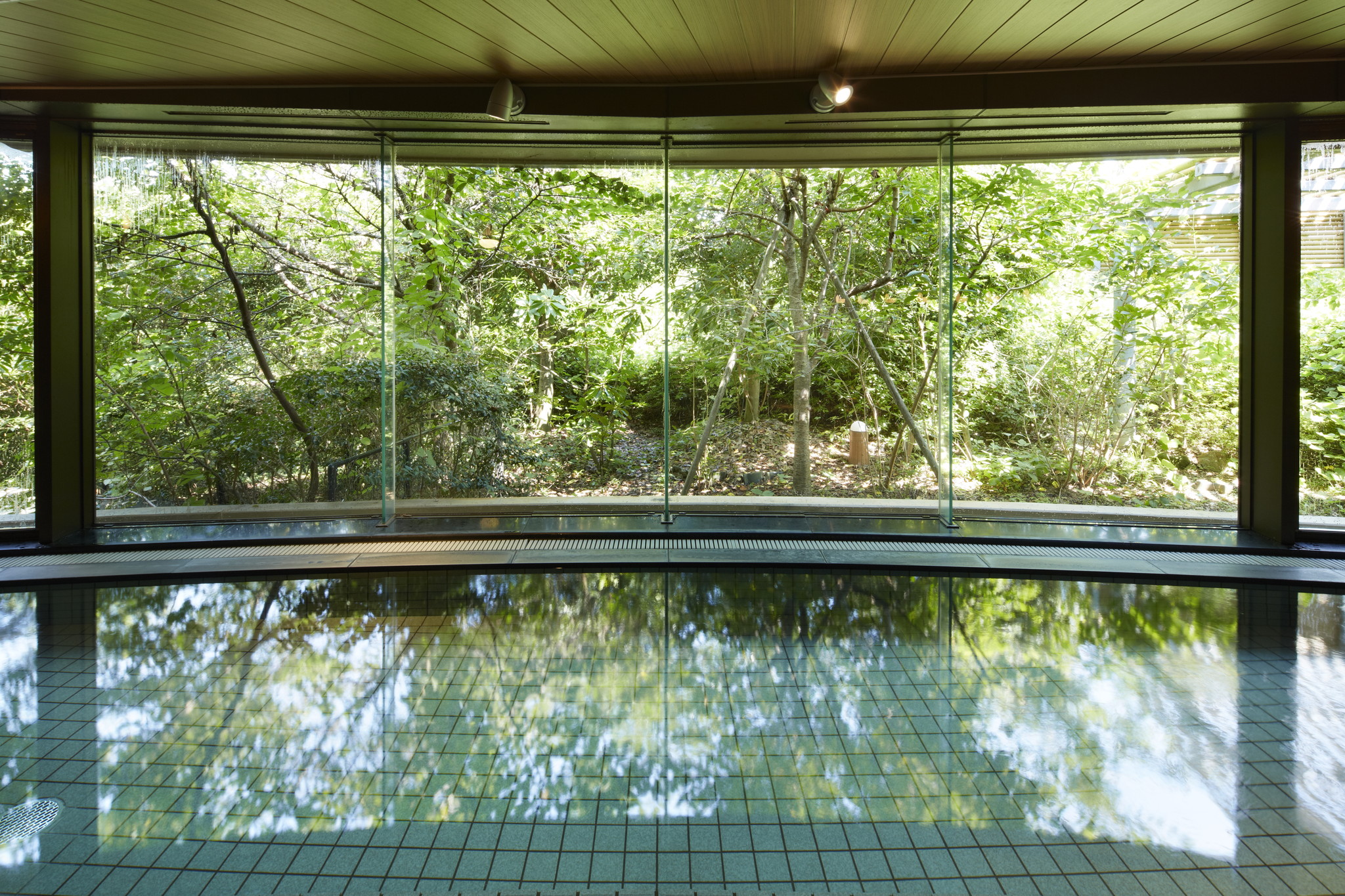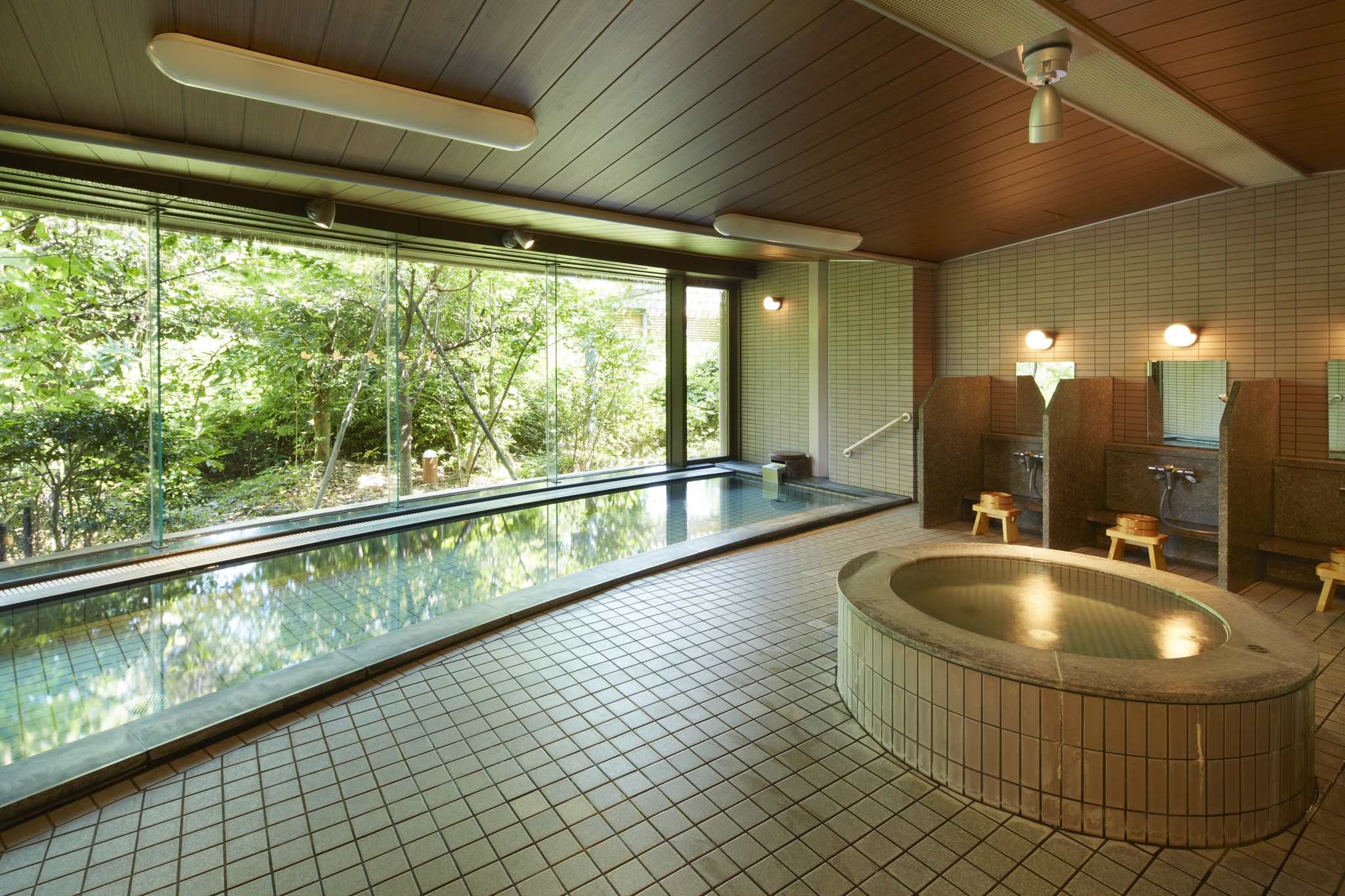 Hot Water Bath
A large, alkaline (sodium carbonate) hot spring bath overlooking greenery through large windows. The smooth, hot spring-quality water is gentle to the skin, and the rich natural setting is ideal for relaxing.

Day trip bathing / Opening hours: 10:00 AM to 4:00 PM (last admission at 3:00 PM) / Adults: 1,500 yen / Elementary school students: 750 yen
*Closed on Wednesdays for maintenance.
*Membership system (free). An ID is required for membership card issuance.

Lodging and bathing / Opening hours: 6:30 AM to 12:00 AM / Free for guests staying overnight.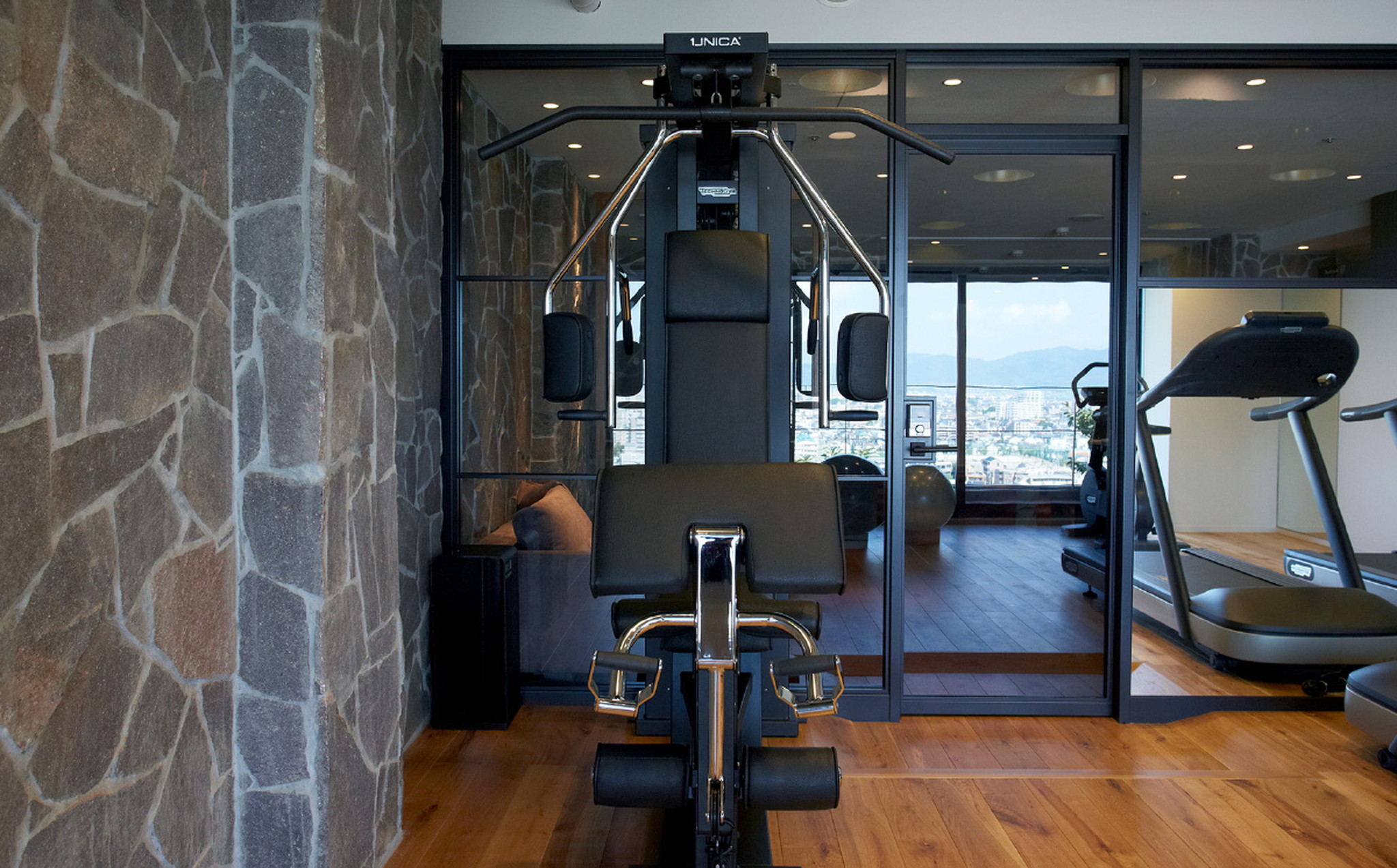 Fitness Room
The Fitness Room is exclusively for guests staying overnight. Stretch your body on a balance ball or yoga mat and work up a good sweat with the treadmills, exercise bikes, and gym equipment while taking in the view of Fukuoka City.

Opening hours: 6:00 AM to 10:00 PM *Only for guests staying overnight.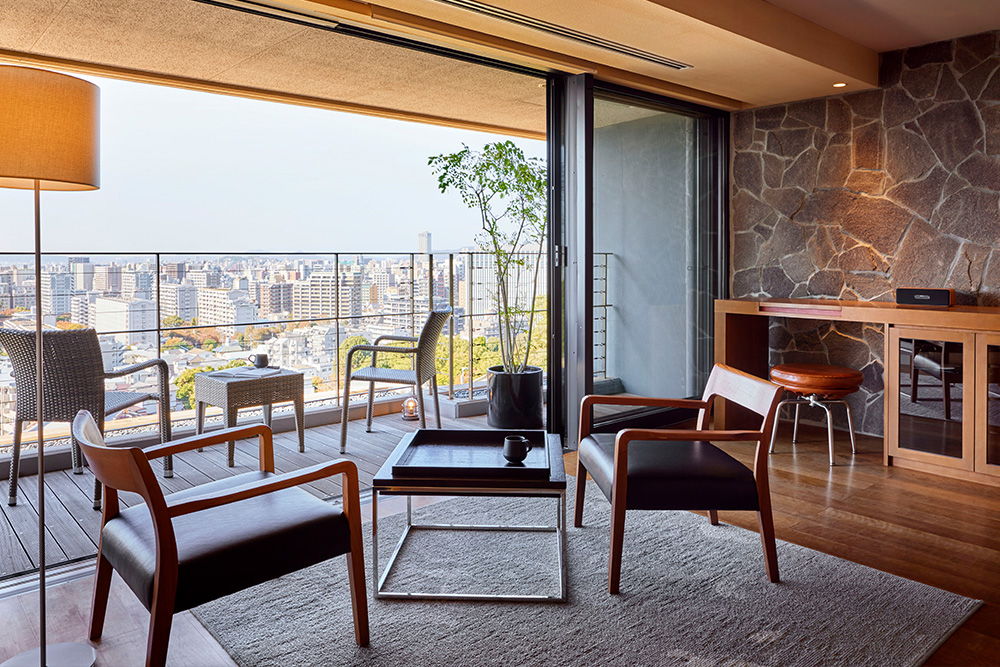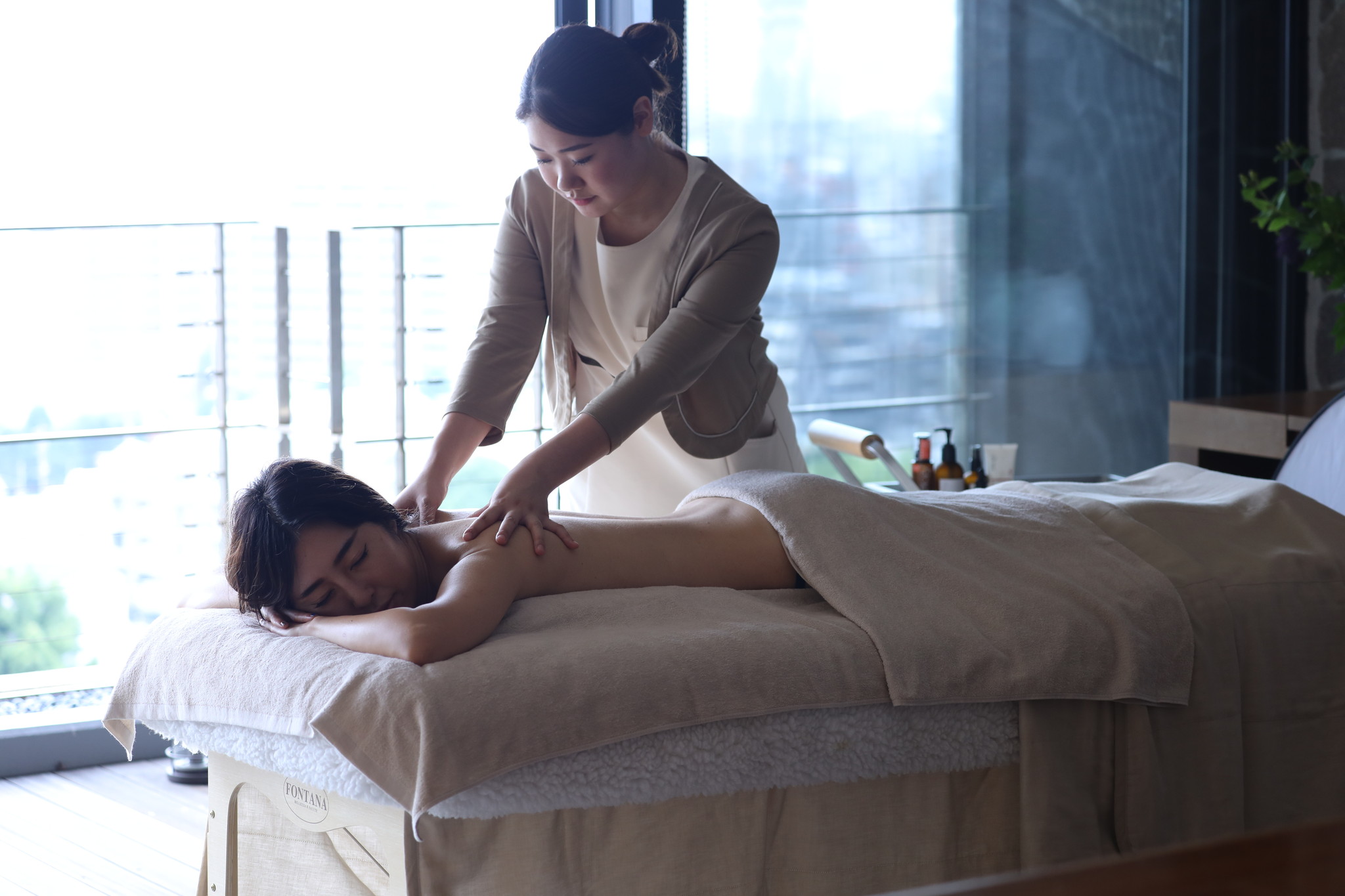 Digital Detox Plan
Smartphones and tablets have become indispensable in our daily lives, but being in such a digital environment also leads to fatigue and stress. For those who are feeling such "IT fatigue," our Digital Detox Special Stay is the accommodation plan for you. Why don't you try freeing yourself from the hustle and bustle of the city and digital devices and restoring your five senses in a tranquil environment?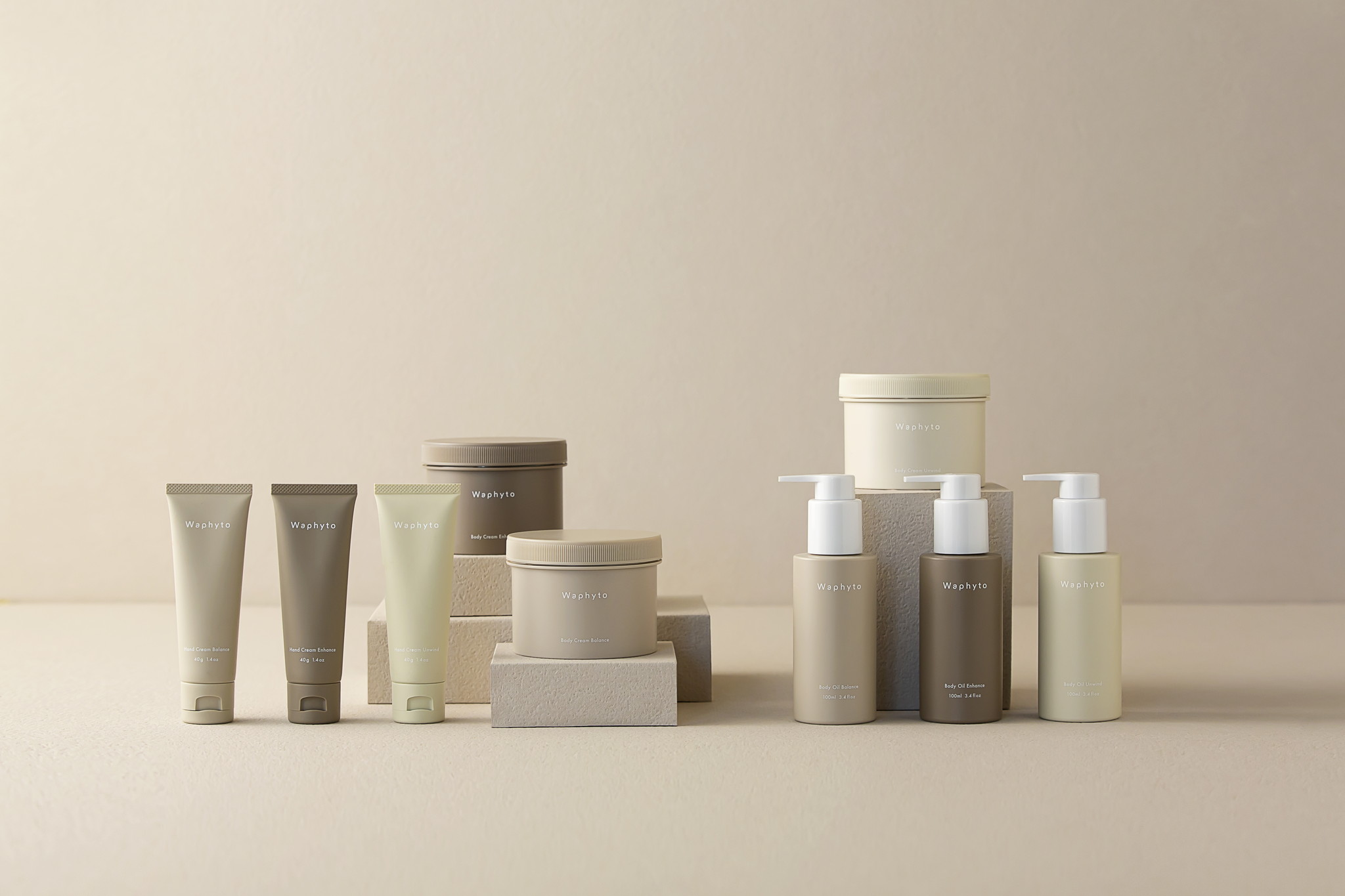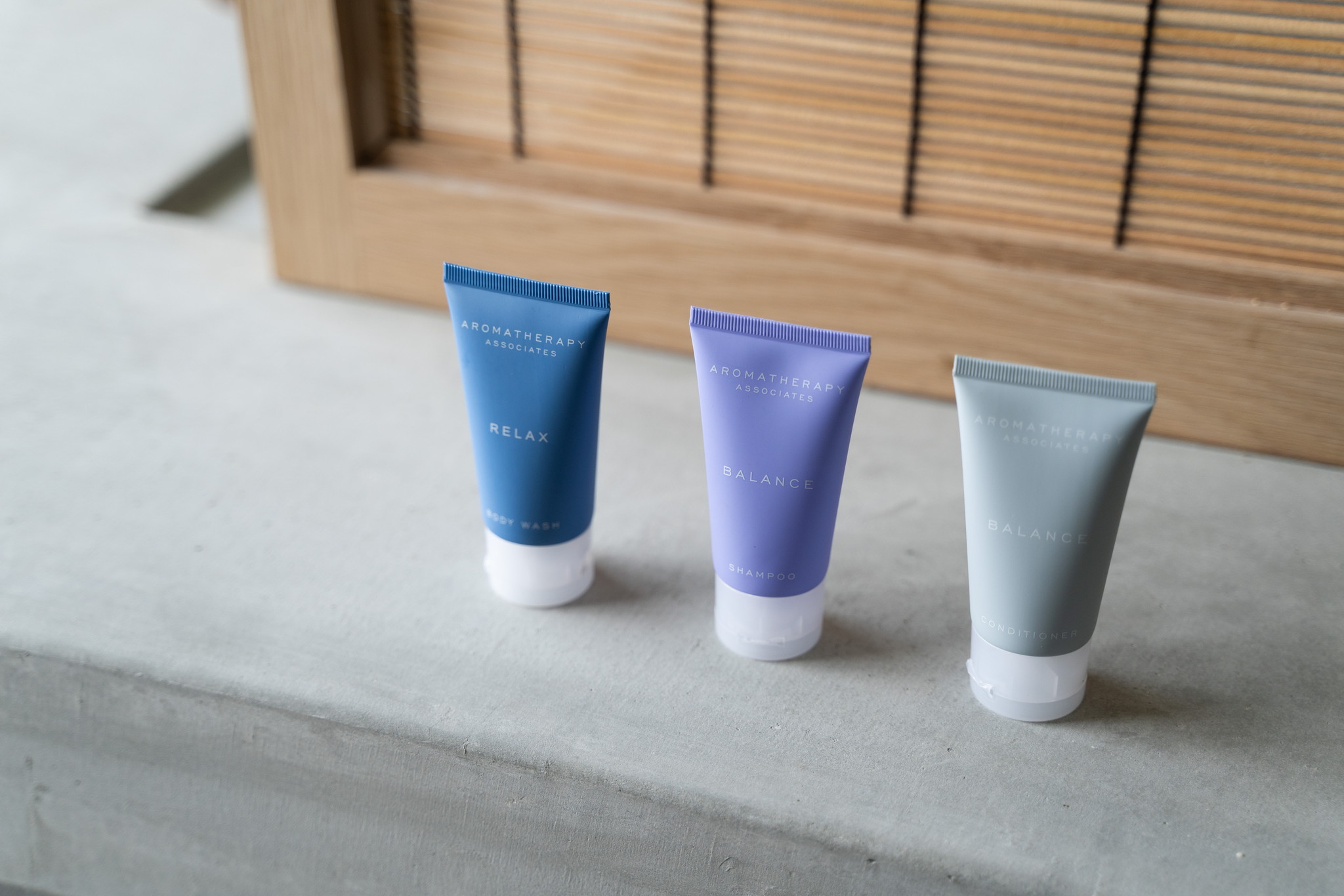 Amenities
We offer a complete lineup of amenities to provide you with physical and mental healing, including those from Aromatherapy Associates, a brand that has been continuously providing aromatherapy treatment products of the highest standard, as well as Waphyto products, which were created through plant biomethodology, the first in Japan.